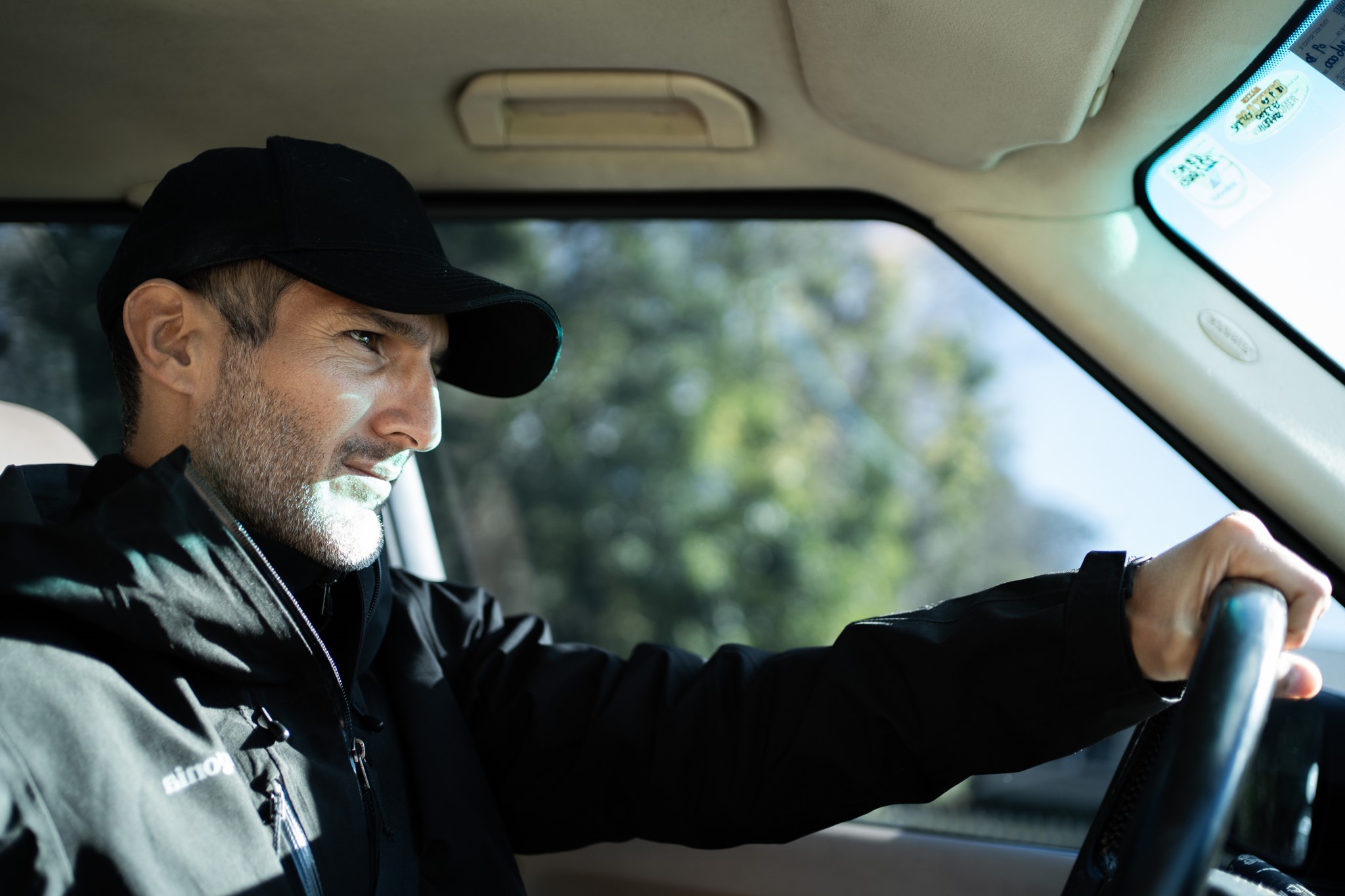 An interesting thing happens when we go after what we want.
Imagine you are joined to your usual ecosystem with a rubber band and your desired state is outside of this.
Knowing that for every force there is an equal and opposite force, as you stretch yourself and get closer and closer to your goal, what happens is your ecosystem pulls you back in. What's weird is that on some level this feels good.
We unconsciously have a kinesthetic reaction to not making it, even though this is hard to admit.
This response is actually just a little bit of relief that you still get to belong to mediocrity. This is hard for many people to accept. They think they're afraid of not getting what they want, when they're really afraid of actually getting what they want.
When you face the mirror of accountability and see you're potentially terrified of making the money you want, having the impact you want to have, and being who you need to become to achieve this, in that moment stabilising mediocrity may be less confronting.
Once you realise this is happening, then you can start to move forward and stretch so far that your ecosystem will be unable to pull you back.
Take care,

📌PS. If you are in a service-based business and want support in scaling to the next level, apply here to work out the best way to work with us personally.
–
👉http://www.katejeffapply.com/
Related posts