INNOVATIVE & UNCONVENTIONAL APPROACH TO MODERN DAY LIFE AND LEADERSHIP
Coaching coaches and consultants for greater impact for themselves, their clients, and the world.
Services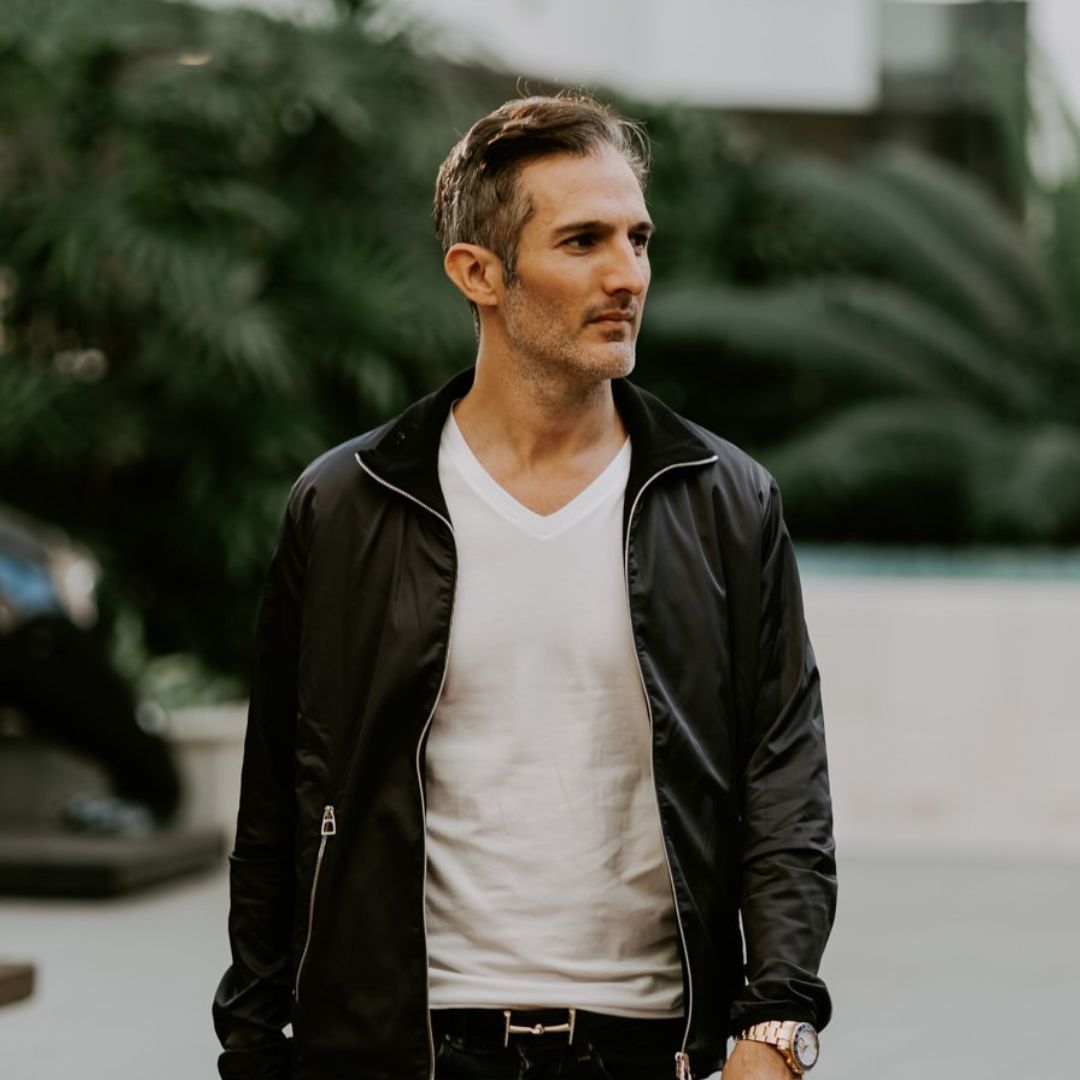 There are 3 areas that are most important to put your attention as an entrepreneur right now…
1. Where is your ideal client's attention?
2. Get online or die
3. Introspection
What parts of yourself do you need to let go of that are no longer serving you?
For there is no more time for that anymore.
Testimonials
What they say
"Jeffrey's unconventional and effective approach in leadership was a critical component to taking myself and the Pana Chocolate team to the next level.
Informative, efficient, supportive and perhaps the best forward thinker I have worked with. A true leader who's wisdom has enabled us to rise to become one of the fastest growing vegan chocolate companies in the world. Forever Grateful."
— Pana Barbounis, PANA ORGANIC
"Jeffrey has an authentic way of connecting with individuals and genuinely relating to them as if they already are creative geniuses with huge potentials who will leave their own special mark on the world. In this way he catalyzes their ever greater awareness and sets a light their stored, but vast creativities"
— Dr. John Demartini, Human Behavioural Specialist and Founder of the Demartini Institute
"I have been doing this for over 40 years and I have never seen anyone connect and care about their audience the way he does. I highly recommend Jeffrey he is an asset to any event."
— Joel Bauer, Bestselling author and Leading Trainer on Influence
If you need any assistance, please us contact us using the form below.