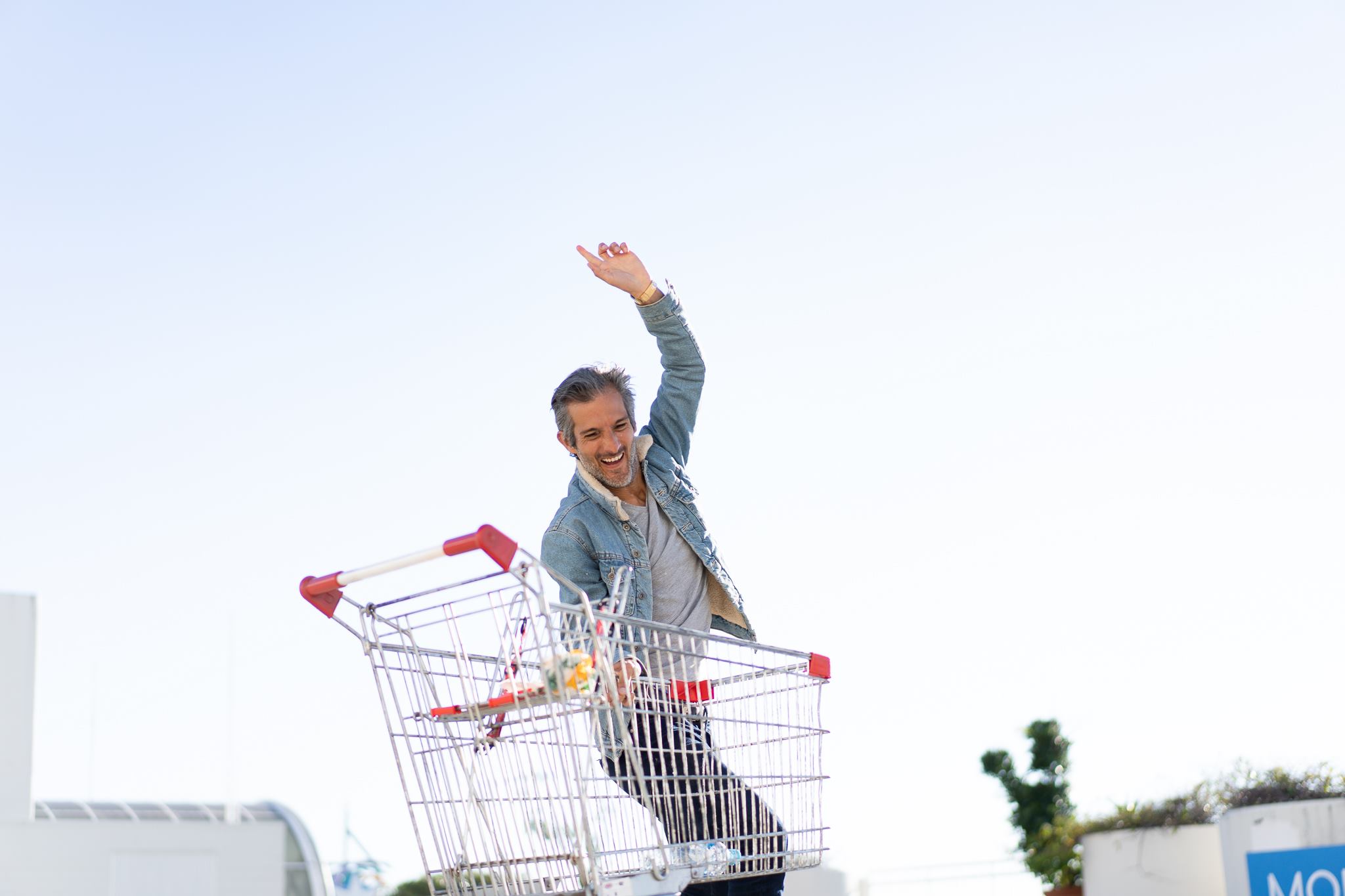 I know for myself and many of my clients that levelling up has been in awareness for a long time.
Yet sometimes they do the same things everyday, expecting a different result. The simplest thing to do in order to level up is a change in routine. Simply changing the food you eat, simply by adopting a new routine in the morning, simply by changing some little things can make the biggest adjustments in life. Look for the smallest adjustments to make the biggest changes.
So when you want to level up, stop looking at making a huge change, instead look for the small changes; the smallest changes for the highest leverage point in your life.
What are the smallest changes you can make to change your life and level up?
Could it be the internal dialog in your conversations with yourself, could it be the food that you're eating, could it be the time you go to bed; seek those small changes in your life and when you do that, you will make the biggest adjustments in your life.
Remember that life itself is a gift and there is a waiting list to be here on this planet, and you are here right now with senses and through these senses and this gift of these senses; it is our biggest access to the now. It is not about disassociating, it's not about avoiding things, it's about being real with the self.
Take care,

📌PS. Communication is directly proportional to our success.
My goal is to help you scale your business to the next level by increasing your sales from stage and one-on-one.
Here's something many don't really consider:
Stages include not only speaking engagements. Opportunities are everywhere – podcasts, interviews, social media channels, crucial company meetings, and more are the stages of today's business world.
Utilising your communication skills for sales and speaking will allow you to make better offers, create bigger impact in the world and change more lives for the better.
If this is you, and you are committed to growing a sustainable business and impacting the world in a positive way, grab these 14 easy tips to skyrocket your sales from stage and one-on-one.
👉Go here to grab it: https://www.uplevelsales.com/
Related posts